The Groundbreaking Piaggio Hybrid Technology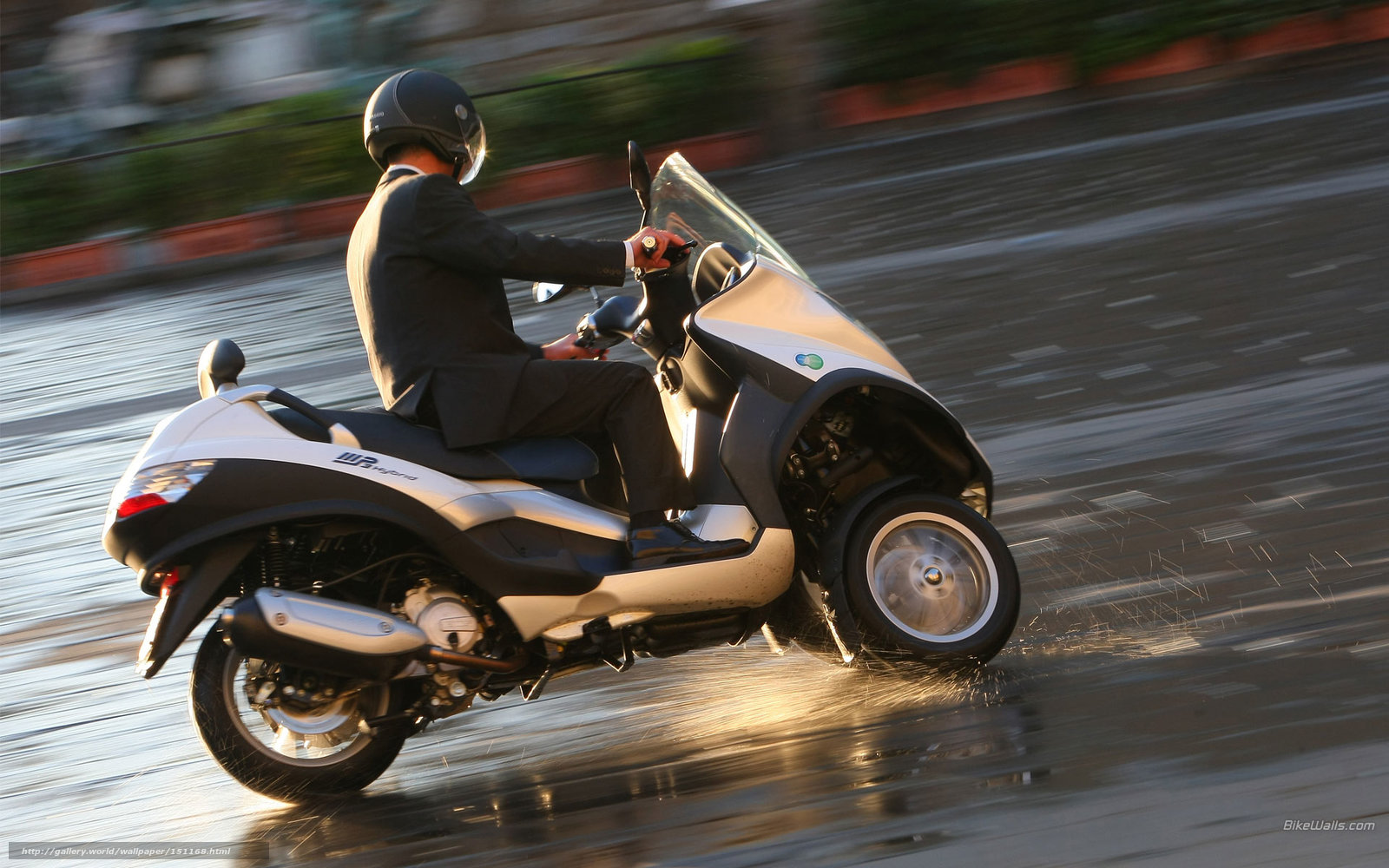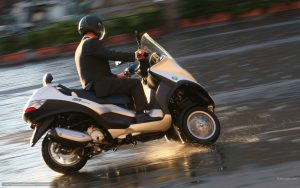 Piaggio made the headlines when they announced their new and innovative Hybrid Technology that combines the latest combustion engine and a zero-emission electric motor. This revolutionary technology was first used in the MP3 Hybrid which was released in 2009.
Being a world leader in the manufacture and distribution of both two-wheeled and three-wheeled vehicles, Piaggio was under pressure to embrace Hybrid Technology to emulate the entire automobile sector. A ten million Euros investment finally paid off after years of research and development. This technology was aimed at improving efficiency and most importantly, to ensure Piaggio goes green.
The technology is a blend of an internal combustion 3-valve petrol engine and a powerful electric motor. The 3-valve engine boosts performance and greatly reduces its fuel consumption. Besides, it has been optimised to ensure that there is a minimal emission of pollutants in the environment. It is a single cylinder four-stroke engine with three valves; two intake valves and one exhaust valve.
The new engine design boasts of an efficient electronic fuel injection system that uses a Ride-by-Wire system that controls the valves of the combustion engines throttle. On the other hand, there is a high capacity rechargeable lithium-ion battery which powers the motor. In addition to this, the Plug-in charging technology gives owners the flexibility of charging it almost anywhere. Besides, it reduces fuel consumption as well as emissions by up to 50%.
In a nutshell, this engine's performance, smoothness, and quietness have all been improved resulting in a high-performance, environmentally–friendly, and sustainable transport system. Having been on the market since 2009, this technology has really revolutionised and influenced Piaggio's two-wheeled and three-wheeled mobility solutions. It has also influenced other brands to embrace the same. In fact, this technology is what is believed to have spurred Piaggio's success in the modern motorcycle and tricycle market.